CURRENT GK
1.Arunachal Pradesh Demands Separate Time Zone to increase Efficiency :-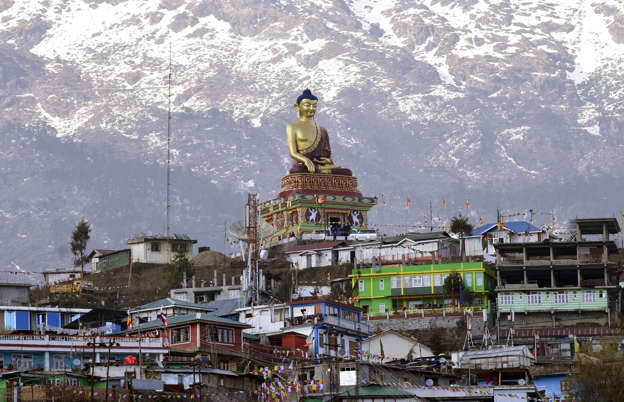 Arunachal Pradesh chief minister Pema Khandu has demand for a separate time zone for the northeastern states to improve work efficiency and save electricity in the region.
According to him, several daylight hours are getting wasted as government offices opens only at 10am and closes as early as 4pm.
2.Telangana's GDP grows 10.1% :-
The Gross State Domestic Product (GSDP) of Telangana grew 10.1%, at constant prices, in 2016-17 to ?5.11 lakh crore, thus clocking a rate of growth higher than the national average for the third consecutive fiscal.
"Telangana achieved a 10.1% year on year growth in GSDP compared to a national average of 7.1%," Industries and IT Minister K.T. Rama Rao said here on Monday.
3.Tele-Law Initiative :-
The Ministry of Law and Justice has launched the 'Tele-Law' initiative in collaboration with the Ministry of Electronics and Information Technology to provide legal aid services to the marginalized communities and citizens living in rural areas through the Common Service Centres (CSC) at the panchayat level, spread across the country.
4.Panel to study free movement along Myanmar border :-
Facility being misused by militants and criminals: Rajnath
The Union Home Ministry has constituted another committee to examine methods to curb the misuse of free movement along the Myanmar border, indicating a significant shift in India's policy towards Myanmar, a friendly country, with which it shares unfenced borders and unhindered movement of people across the border.
5.QS World Universities Ranking 2018 :-
The Quacquarelli Symonds (QS) World University Rankings 2018 has been released. In the list, three Indian universities have featured among the top 200 universities.
The Indian Institute of Technology (IIT)-Bombay, IIT-Delhi and Indian Institute of Science (IISc), Bengaluru, have featured in the top 200 global universities.
For the first, three Indian institutions have found a place in the list of top 200 universities in the QS Rankings.
6.New NDRF base in Delhi to combat bio, nuclear attacks :-
An elite NDRF team equipped with nuclear and biological combat gear has been positioned in the national capital to quickly respond to dangerous threats.
Keeping in view the disaster vulnerability profile and high seismic activity in and around Delhi, another special team of the National Disaster Response Force (NDRF), in 24×7 operational readiness, has been based in South West Delhi's R K Puram area.
The 45-member team will respond to any disaster like earthquake or big accident that takes place in Delhi.
7.Choosing President: BJP sets up 3-Minister panel to get a sense :-
With no word yet on its choice of the next President, the ruling BJP, which with its allies is close to the half-way mark in terms of the electoral college strength, constituted a three-member ministerial committee Monday to consult political parties, including the Opposition.
The BJP said the committee, comprising Home Minister Rajnath Singh Finance Minister Arun Jaitley and Information and Broadcasting Minister M Venkaieh Naidu will "try to evolve a consensus".
8.Another US appeals court keeps Trump's travel ban blocked :-
Another federal appeals court has upheld a decision blocking President Donald Trump's revised travel ban.
The ruling Monday from a unanimous three-judge panel of the 9th U.S. Circuit Court of Appeals deals the administration another legal defeat as the Supreme Court considers a separate case on the issue.
9.Three booked for 'uploading objectionable picture' of Adityanath on Facebook :-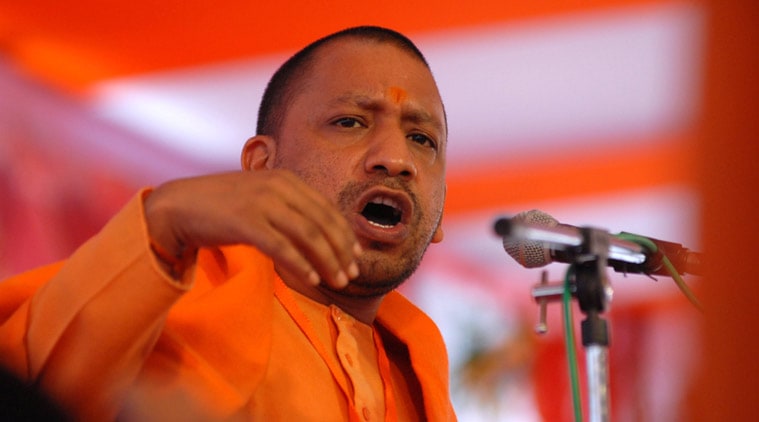 Three persons were booked for allegedly uploading objectionable photograph of Chief Minister Yogi Adityanath on Facebook and announcing reward of Rs one crore for anyone who kills him.
The accused — Sushil Yadav, Sunil Kumar Yadav and Syed Rehman Ilyas — are yet to be arrested.
10.'India to find markets to boost agri exports' :-
Commerce Secretary Rita Teaotia said on Monday that while India has emerged as the seventh largest exporter of agri-products globally, opportunities in newer markets have to be searched for further growth.
Ms. Teaotia said Agricultural and Processed Food Products Export Development Authority (APEDA) of the Ministry of Commerce in association with the concerned line Ministries is addressing issues relating to market access.
11.PM Narendra Modi will head to US, meet Trump June 26 :-
Prime Minister Narendra Modi will hold talks with US President Donald Trump on June 26 on issues including strengthening the joint mechanism in combating terrorism, trade and H1-B temporary visa.
Announcing Modi's visit from June 25, the External Affairs Ministry on Monday said the Modi-Trump discussions would provide a new direction for deeper bilateral engagement.
12.'Butterfingers' prove costly for Sri Lanka against Pakistan :-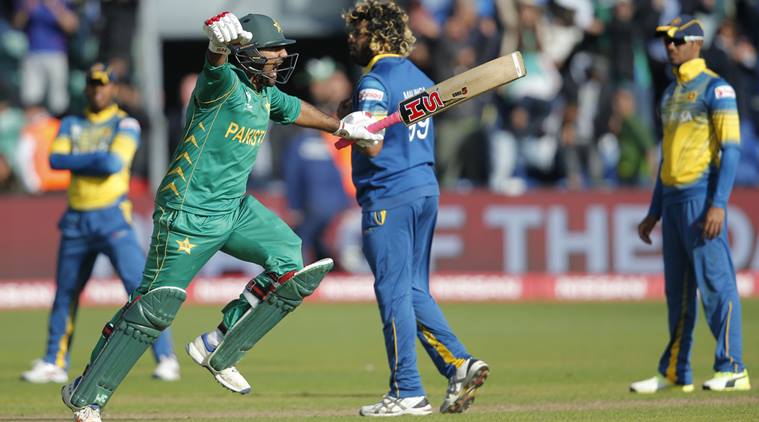 The sight of Lasith Malinga holding his head in frustration revealed the entire story of Sri Lanka's outing against Pakistan.
The Lankan fast bowler had as many as three catches dropped off his bowling (towards the end of the match) which ultimately proved too costly as sSri Lanka crashed out of the Champions Trophy.
Chasing a target of 237 at one stage Pakistan were almost out of the match with the side tottering at 137/6.
But from thereon a resilient knock by skipper Sarfraz Ahmed and some abysmal fielding by the Lankan fielder saw Pakistan claim a dramatic victory.