CURRENT GK
1.EU slaps Google with 2.42 billion euros Fine :-
The European Union's competition watchdog has fined Google a record 2.42 billion euro for breaching the anti-trust rules by illegally favouring its shopping service.
The European Commission regulates EU competition rules.
According to the European regulators, Google has abused its market dominance by offering an illegal advantage to its another product, its comparison shopping service.
The fine of 2.42 billion euro is the biggest fine for a single company in an EU antitrust case.
It exceeds the 1.06-billion-euros slapped on Intel in 2009.
2.Ravi Shastri to apply for India's head coach position :-
Former India team director Ravi Shastri has decided to apply for the position of the team's head coach. "Yes, I have decided to apply for the job," he confirmed to The Indian Express.
Shastri also rubbished claims that he will apply only after he is assured of getting the job.
Amid speculation and uncertainty about who would be replacing Anil Kumble, the Board of Control for Cricket in India had invited further applications.
3.World Bank clears $250-mn loan to train India's job seekers :-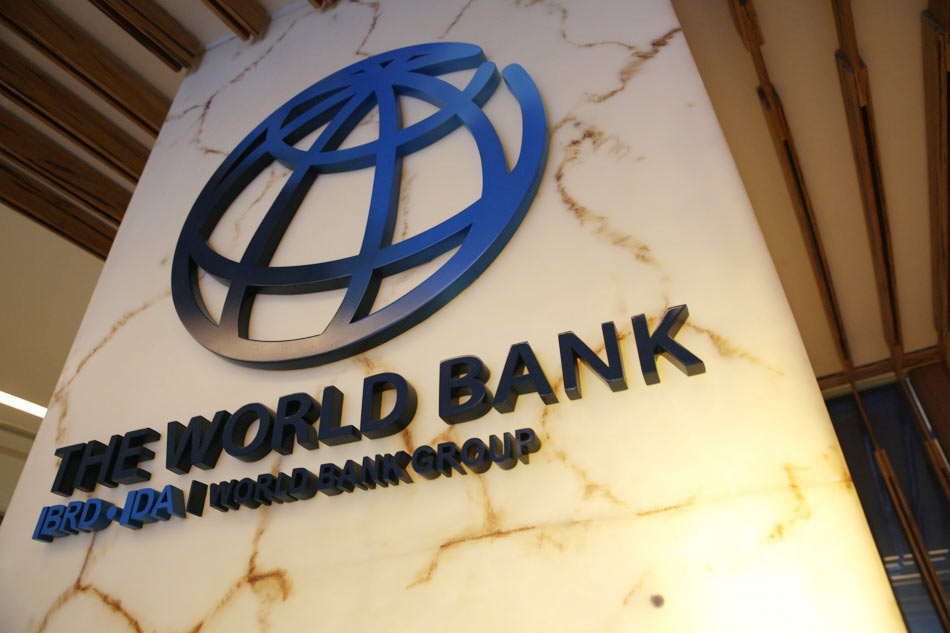 The World Bank has cleared a USD 250-million loan for making Indian youth more employable through reskilling, in a move that is seen to aid the Skill India mission.
The multi-lateral lender is keen to support the Indian government in its efforts to better equip the young workforce with employable skills.
It said the support will help the youth contribute to India's economic growth and prosperity.
4.World's First ATM celebrates its 50th Birthday :-
The world's first ATM (automated teller machine) celebrates its 50th anniversary. In the past five decades, ATM machines have heralded a transformation in the way people obtained and used cash.
The ATM machines were the brainchild of Scottish inventor Shepherd-Barron. The first ATM was opened on June 27, 1967, by Barclays Bank in Enfield, north London.
5.'India Inc. borrowed $1 bn in May' :-
Indian industry borrowed $1.05 billion from foreign markets last month, including through rupee denominated bonds (RDBs).
In contrast, the borrowings were $1.32 billion in May last year. However, the two sets of data are not comparable as the RDB route was not there until September.
As per RBI data, of the total in May this year, external commercial borrowings (ECB) and RDBs contributed almost equally at $523.95 million and $525.76 million respectively.
6.Ivanka Trump will be in India for meeting first hosted by Obama :-
The Global Entrepreneurship Summit (GES), a brainchild of former US President  Barack Obama has come under the spotlight with President Donald Trump's daughter and advisor Ivanka set to lead the US delegation for the eighth edition of the event that will be held in India later this year.
The summit, which was first organised in Washington DC in 2010, has since been hosted in Istanbul, Dubai, Kuala Lumpur, Marrakech, Nairobi, and the last one in 2016 in Silicon Valley.
BCCI forms Committee to oversee Lodha Panel Reforms :-
The Board of Control for Cricket in India (BCCI) has constituted a special seven-member committee to analyse the few contentious Lodha panel reforms which are being opposed by the state units.
7.Ramkumar Ramanathan stuns world No. 8 in Antalya Open :-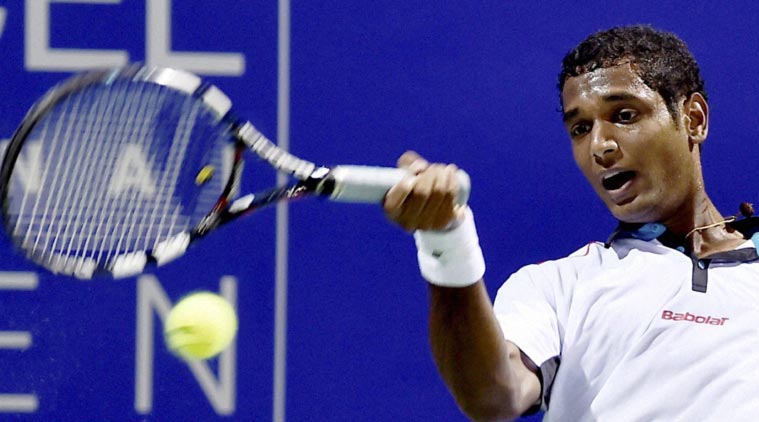 Ramkumar Ramanathan, ranked 222 in the world, upset world No. 8 and top seed Dominic Thiem in straight sets, 6-3 6-2, to enter the quarter-finals of the Antalya Open in Turkey.
This is Ramanathan's biggest win till date.
8.US to declare China among Worst Human Trafficking Offenders :-
The United States is set to declare China as one among the world's worst offenders on human trafficking in its annual Trafficking in Persons Report.
The report will be unveiled by the Secretary of State Rex Tillerson to the US Congress.
The declaration would place China in the same category as North Korea, Zimbabwe and Syria. The move will be Donald Trump administration's first major public rebuke of China's human rights record.
9.Kaushik Basu takes over as President of IEA :-
Kaushik Basu has taken over as president of the International Economic Association (IEA). Basu will serve a three-year term as the President.
Kaushik Basu has served as India's chief economic adviser from 2009 to 2012. He has also served as senior vice-president and chief economist at the World Bank from 2012 to 2016.
At present, Basu is the C. Marks Professor of International Studies at Cornell University.
10.Rajeev Shukla to head BCCI Special Committee :-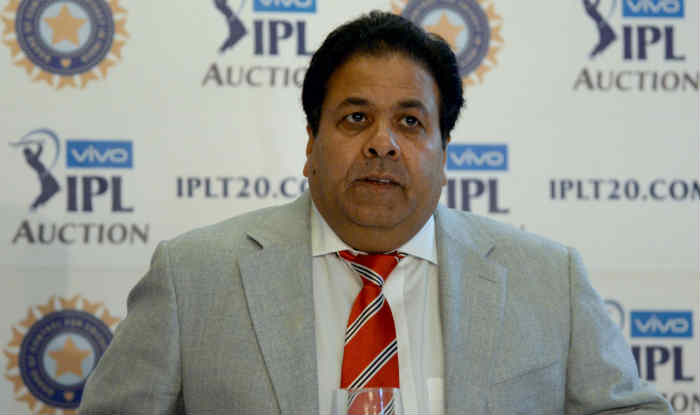 Rajeev Shukla, a former vice-president of the Board of Control for Cricket in India (BCCI), will head a newly-formed seven-member Special Committee, as decided at Monday's Special General Meeting (SGM), to suggest a way forward for implementing the administrative overhaul prescribed in the Supreme Court order on July 18 last year.
11.Romania: Mihai Tudose named as Prime-Minister Designate :-
In Romania, President Klaus Iohannis has appointed outgoing economy minister Mihai Tudose as Prime Minister and thus paved the way for the formation of a new leftist Social-Democrat-led government in that country.
According to the President of Romania, the decision has been taken keeping in mind the political crisis that risked damaging the country's record economic recovery.
12.Srinivas Gokulnath becomes First Indian to Solo finish Race Across America :-
Nashik's army doctor Srinivas Gokulnath and Nagpur's doctor Amit Samarth has created history by becoming the first Indians to complete the 4,900-km Race Across America (RAAM) in the solo 18-59 age category.
While Srinivas Gokulnath finished the distance of 4941kms in 11 days and 18 hours, Samarth took 11 days and 21 hours to finish the race.
13.Companies hit by global ransomware attack on June 27 :-
A global ransomware attack on Tuesday hit computers at Russia's biggest oil company, Ukraine's international airport, global shipping firm A.P. Moller-Maersk and the world's biggest advertising agency WPP .
Following is a list of companies and organisations that have reported being hit by cyber attacks –
RUSSIAN BANKS, UKRAINIAN BANKS, POWER GRID,   UKRAINIAN INTERNATIONAL AIRPORT, ROSNEFT, A.P. MOLLER-MAERSK, NORWAY       Britain's WPP, the world's biggest advertising company, Pharmaceutical company Merck & Co., French construction materials company Saint Gobain, German postal and logistics company Deutsche Post, Germany's Metro, Food company Mondelez International, Russian steelmaker Evraz,