1.Sunita Williams of Indian origin will fly the first human spacecraft :-
NASA has announced the names of astronauts for their first human spacecraft program on Friday. These include nine astronauts, including Indian origin Sunita Williams. These astronauts will board the spacecraft developed by Space X and Boeing under the American Space Agency's commercial crew program.
NASA is going to send the International Space Station (ISS) to the private American spacecraft. This spacecraft will be launched for the first time in mid-2019. NASA administrator Jim Bridenstein said that since 2011, we are going to launch American astronauts from American land on American rocket for the first time.
2.The President will be on tour of Telangana, Tamilnadu and Kerala from Aug 4 to 7, 2018 :-
President Shri Ramnath Kovind will be on tour of Telangana, Tamil Nadu and Kerala from August 4 to August 7, 2018.
The President will reach Telangana on the evening of August 4, 2018. The President will have a dignified presence at the seventh convocation of IIT-Hyderabad on August 5, 2018 and he will also address it. On August 5, 2018, the President will visit Tamil Nadu and meet Dr. M. Karunanidhi at the Kaveri Hospital in Chennai.
3.More than 10,000 nominations were received for Padma Award-2013, the procedure is open till 15 September :-
The last date for online nomination / recommendation for the Padma Awards given on the occasion of Republic Day, 2019 is September 15, 2018. After the nomination on May 1, 2018, there have been 11,475 registration on the website, in which 10,453 nominations / recommendations have been completed. Nominations have been invited giving priority to comprehensive views from Central Ministries / Departments, States / UTs, Bharat Ratna and Padma Vibhushan Award winners, Excellence Institutions and many other sources. According to a release issued by the Ministry of Home Affairs (MHA) on April 25, 2018, these people have been requested to identify talented individuals whose excellence and achievements are really recognizable and make suitable nominations in their favor.
Nomination / Recommendation for Padma Awards is being received online only at Padma Portal www.padmaawards.gov.in.
4.Prime Minister Ujjwala plans touched 5 crores figure  :-
mt. Sumitra Mahajan, Lok Sabha Speaker, gave away five million LPG connections to Mrs. Quadiran of Delhi under the Prime Minister Ujjwala Scheme in Parliament House here. President Smt. Sumitra Mahajan praised the vision of Prime Minister Shri Narendra Modi and the leadership of Shri Dharmendra Pradhan, the Minister of Petroleum and Natural Gas, along with the group's efforts to achieve the target of 5 crore for the senior officials and oil marketing companies of the Ministry. In addition, shared benefits including health benefits, time savings and protection of women using LPG.
5.Corrigendum for the press release of August 2, 2018, related to 'Mr. Piyush Goyal approved new incentive policy for the players working in the Railways' :-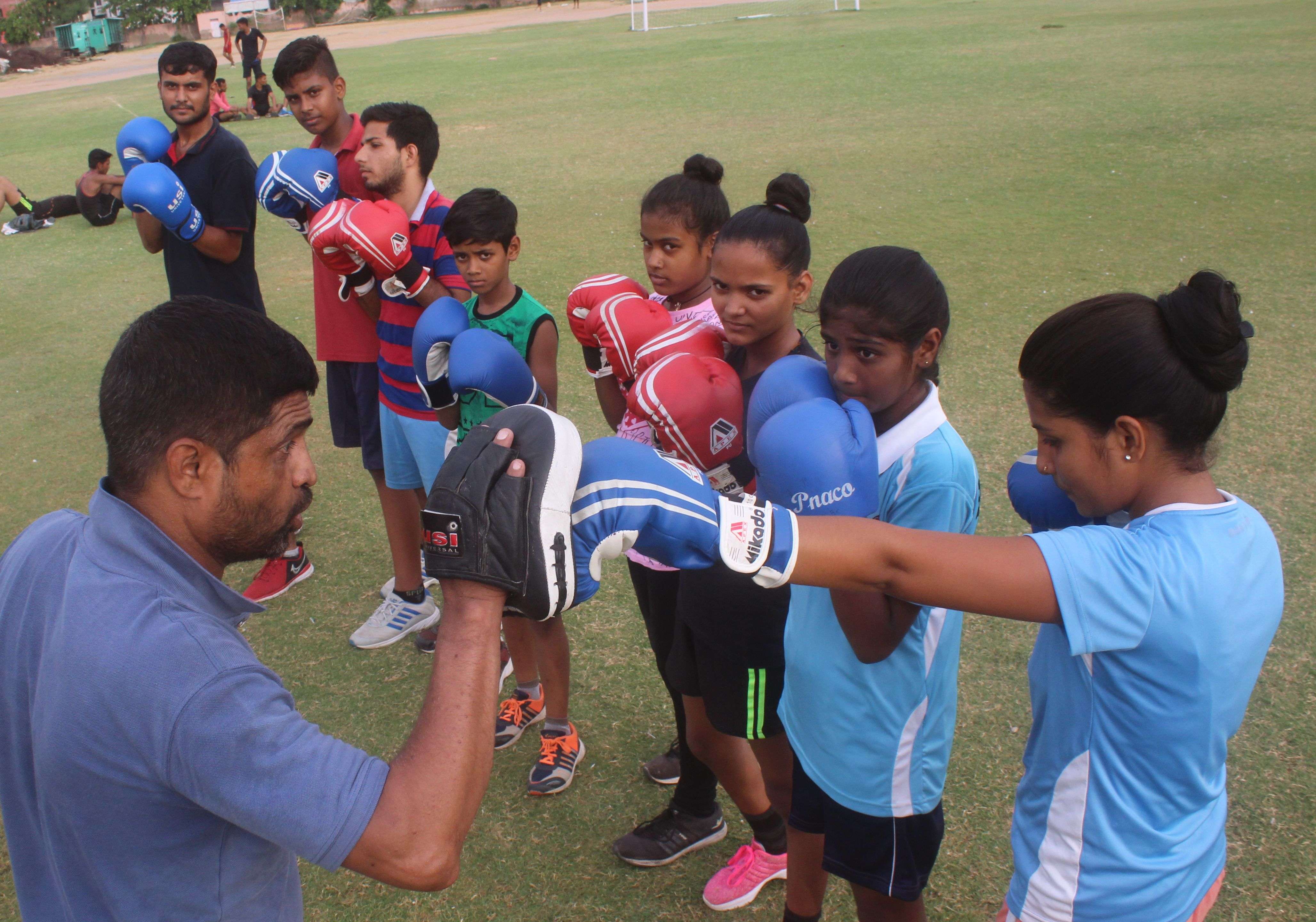 In the second paragraph of PIB press release on August 2, 2018, related to ' Mr. Piyush Goyal approved new incentive policy for players working in the railway ' , it has been written:
" The Olympics have participated twice in the Games and Asian Games / Commonwealth Games, the tireless efforts made in this direction by medalist players has now decided to reward while promoted in official rank in mind. Apart from this, the players who are employed in the Railways will be entitled for promotion as well as those who have been awarded the Arjuna / Rajiv Gandhi Khel Ratna Award. '
This paragraph should be read in the following form :
" The tireless efforts of the players in keeping the Olympic Games with participation twice with either Asian Games / Commonwealth Games, winning a medal or employed in railway going rewarded with important awards such as Arjuna / Rajiv Gandhi Khel Ratna Award The player will be entitled to a promotion in the rank of officer. '
Other press releases are in place. Sorry for the ambiguity in it.
6.Development of handicraft on the lines of vibration, Kutchi will blend in with the global market :-
JNN The manufactured goods from Gujarat's traditional handicrafts can now be sold in India and abroad through an app made by Amazon and government. Chief Minister Vijay Rupani launched this app to provide world-class handicrafts and handloom items made in Kutch, Saurashtra and Rustic areas.
In the Mahatma Mandir Gandhinagar, the Chief Minister said in the inaugural function of Garware Gurjari 2018 that this international Bayer and Sailor Meets have been organized to sell handicraft and handloom products in the country and abroad market. The world's global market will be propagated in the form of state of the art to introduce Gujarat's handicrafts and handlooms.
7.Trinamool will celebrate black day in today and tomorrow state :-
Kolkata, state bureau After the release of the National Citizen Register (NRC), the party will celebrate statewide black day in protest against the abusive behavior of Trinamool MPs, ministers and leaders who went to Assam to take stock of situation and silence them on Silchar Airport.
Trinamool Congress general secretary and state education minister Partha Chatterjee announced that black and white day will be celebrated on behalf of Trinamool in every district and block in West Bengal on 4 and 5 August (Saturday and Sunday). He said that the Trinamool leaders and workers would put a black badge and slogan that 'the Democratic government and no need'.
8.Vasundhara Raje's 'Rajasthan Gaurav Yatra' will start from today, Amit Shah will show green flag :-
Rajasthan Chief Minister Vasundhara Raje will begin its 'Rajasthan Gaurav Yatra' today ie Saturday. In this forty-day journey, he will hold many public meetings and also communicate with the public. Raje is launching his Rajasthan Gaurav Yatra from Udaipur division's Charbhuja Nath temple. BJP national president Amit Shah will flag off the yatra The journey will conclude on September 30 in Pushkar of Ajmer district. Attempts are being made to invite Prime Minister Narendra Modi.
9.China and ASEAN undertook joint naval exercises for the first time :-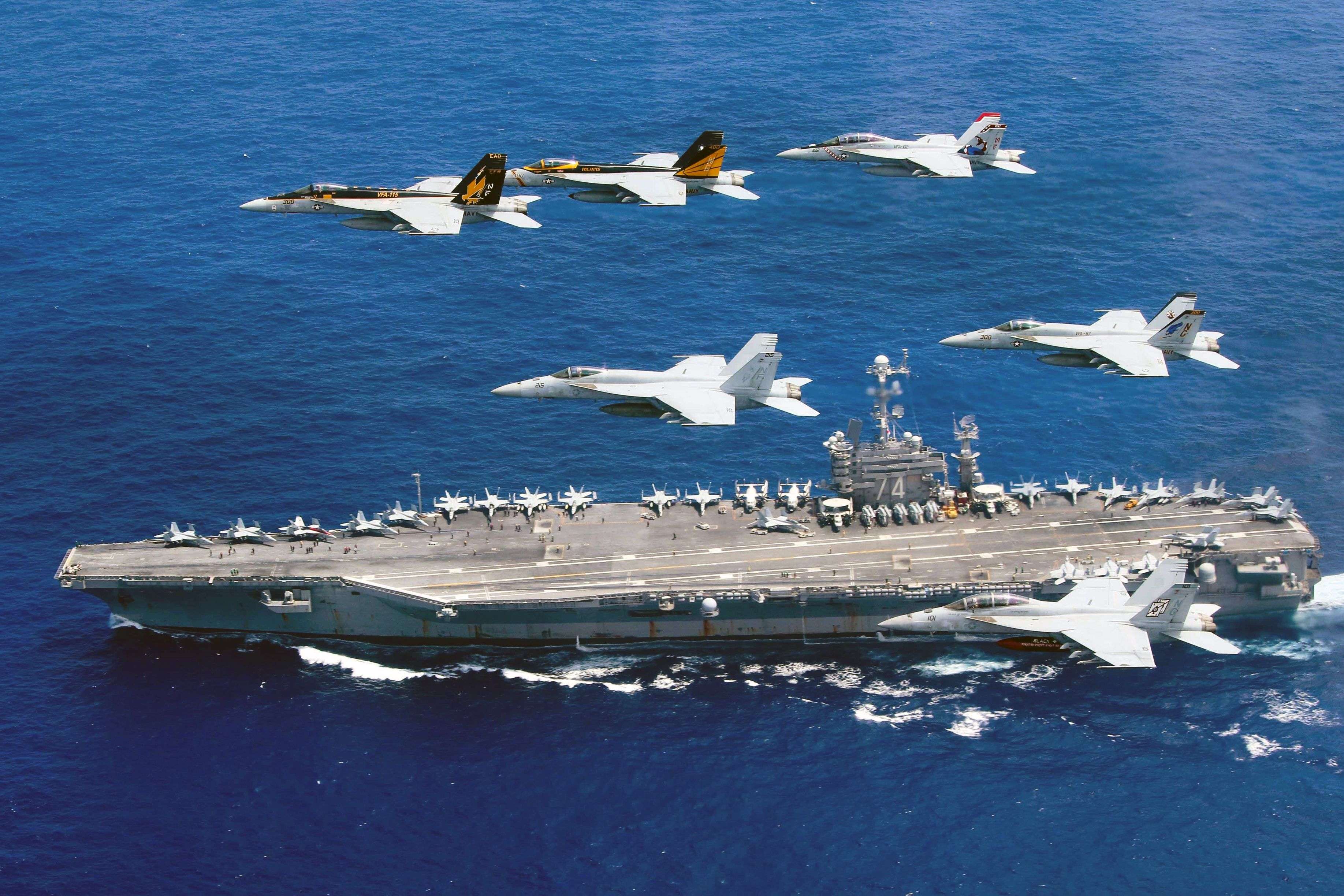 For the first time, ten countries involved in the 'ASEAN' organization of China and Southeast Asian countries conducted joint naval exercises. Many of these countries have long been in conflict with China for the South China Sea. According to Singapore's Ministry of Defense, this military exercise was done on Thursday and Friday in the naval base of Singapore.
10.No need to keep cash now to fill petrol and diesel, only your thumb will be paid :-
Soon, there will be no need to carry cash, debit or credit card to fill petrol and diesel on petrol pump across the country. The payment will be done only after putting a thumb on the petrol pump. It will start in the next two months. All this will be possible through micro ATM oxygen machines.
Indian Oil Corporation (IOCL) has tied up with Oxygen Micro Agency and IDFC Bank for this. Machines have also been installed in two petrol pumps of Bhopal in MP. Under the Digital India Project, in order to make Bhopal number one in cashless on Wednesday, Smart City Corporation Limited held a meeting with officials of all the other agencies, including all petrol pumps. In IOCL's senior manager Azam Matin had told that Bhopal petrol pumps will be prepared for this kind of service in the next two months.