CURRENT GK
1.UNICEF appreciated India for the sharp decline of twenty percent in child marriage during the last decade :-
UNICEF has appreciated India for rapid decline in child marriage cases in the last ten years. Ten years ago, 47 out of 100 girls got married in less than 18 years but now the number has decreased to 27.
Child marriage has decreased by up to twenty percent compared to the last decade. There has been a reduction in such weddings even at the globally due to the education of girls, government efforts to invest in adolescent girls and widespread awareness of the loss of child marriage. Between 2005-06 and 2015-16, about 2.5 million child marriages were halted around the world. India is at the forefront of this case in South Asia.
2.Proceedings of both the houses of the Parliament adjourned for a day due to the uproar of opposition members on various issues :-
The proceedings of the two Houses of Parliament were adjourned for a day due to disagreement over various issues. In the afternoon after the first postponement in the Lok Sabha, when the House meeting began, members of Congress and Trinamool Congress raised the Punjab National Bank fraud case. Telugu Desam Party members put pressure on the demand to give special status to the state as promised in the Andhra Pradesh Reorganization Act 2014. A.I.A. DMK members demanded to constitute Kaveri river management board. Between the noise, the chairman postponed the meeting for the whole day.
The situation in the Rajya Sabha is not different. Despite repeated appeals of Chairman M. Venkaiah Naidu, the opposition members kept slogans.
Members of the Congress and Trinamool Congress wanted to arrest jewelery designer and diamond merchant Neerav Modi immediately. The proceedings of the house had to be adjourned for two hours till then and then for the day.
3.Gadkari gives government award for road safety :-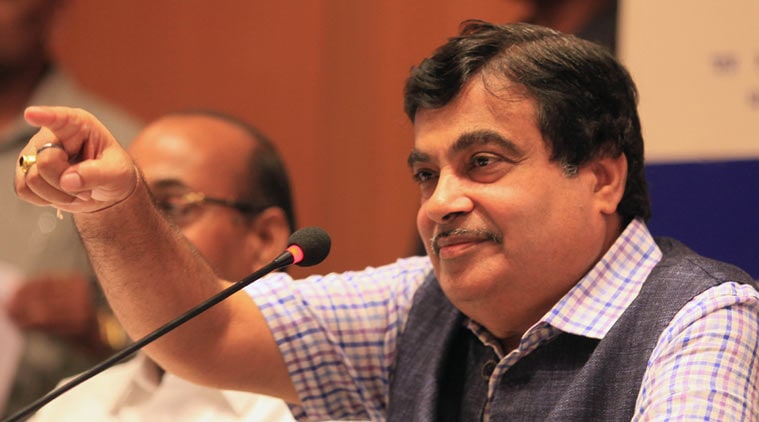 The government will prepare a well-trained vehicle to reduce road accidents and for this, driving training centers will be opened at district level in every district of the country and those who make specific contributions to road safety will be awarded nationally and at the national level.
4.Conard Sangma sworn in as Chief Minister of Meghalaya Nefu Reu will be Chief Minister of Nagaland :-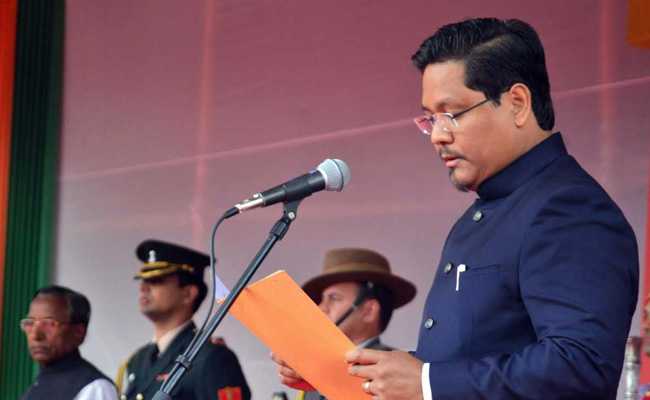 National People's Party-NPP president Conrad Sangma was sworn in as Chief Minister of Meghalaya. Governor Ganga Prasad administered the oath of office and secrecy to Mr. Sangma at a function organized in Shillong. Besides Sangma, eleven other ministers were sworn in, while Governor of Nagaland PB Acharya appointed Shri Nefiyu Riyu as the new Chief Minister of the state. The governor has said that he has received a letter of support in favor of Mr Riyu, besides the NDPP MLAs Bharatiya Janata Party, Janata Dal United and an Independent MLA. Union ministers Jagat Prakash Nadda, Bharatiya Janata Party national general secretary Arun Singh and party general secretary Ajay Jamwal, including the newly-elected BJP MLAs gave this letter to the governor.
5.Women's Film Festival in memory of Sridevi :-
In the memory of famous film actress Sridevi, a three-day women film festival will be organized from 9th March at National Film Museum (NFAI), Pune, Maharashtra.
During the festival organized by NFAI, a tribute to Bollywood's Chandni Sridevi will be presented. Also, Sridevi and Kamal Haasan will release the Tamil film Mandrath Piraei. In this film of Balu Mahadeva, Sridevi played a very good role, which people still remember.
6.North Korea intends to talk with America about the closure of its nuclear weapons program :-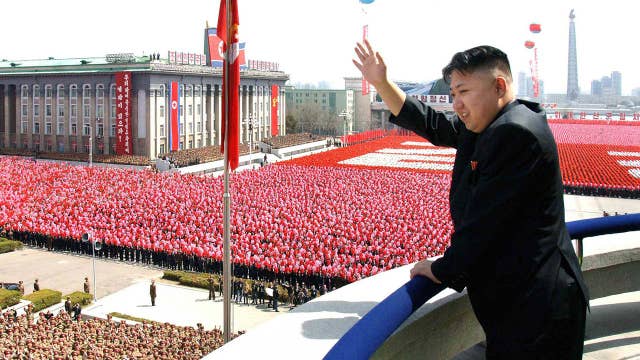 North Korea is keen to talk to the United States about shutting down its nuclear weapons program. US President Donald Trump has said that there is progress in dialogue between North Korea and South Korea. South Korea's officials have said that North Korea is ready to leave nuclear weapons when the threat of military action is over and the guarantee of security.
7.Kuwait to boost cooperation with Bangladesh :-
Kuwait has given assurances to Bangladesh in the human resources sector and to give more cooperation. Kuwait's Foreign Minister Khalid Suleiman al-Jarlah also lauded the contribution of Bangladeshi workers in the socio-economic development of Kuwait. During this meeting in Kuwait City with the Foreign Minister of Bangladesh, Mohammad Shahriar Alam, who came to Kuwait on the tour, he assured this effect.
Foreign Ministry officials said that both the countries agreed to work together to establish a Center of Excellence for Bangladeshi workers living in Kuwait. Kuwait assured Bangladesh that it will solve the challenges of the Bangladesh community.
8.NSDC compromises for overseas employment :-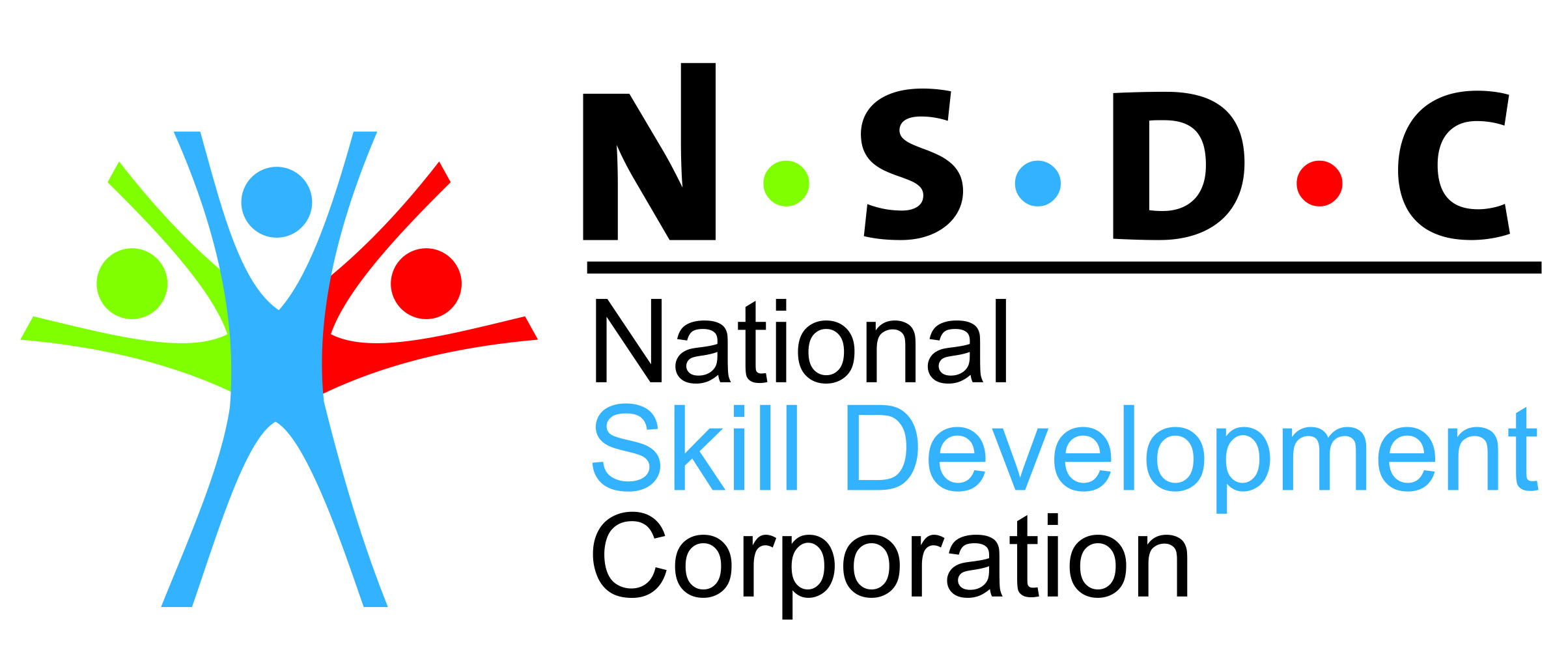 National Skill Development Corporation (NSDC) has entered into an agreement with non-governmental organization 'People of Indian Origin Chamber of Commerce and Industry' to provide employment opportunities to the youth abroad.
9.Indian Men Trap Team in ISSF World Cup Shooting on Top :-
Indian Men Trap Team missed the qualification of ISSF World Cup in the final. But India remains at the top with three gold and four bronze medals.
10.Prime Minister will visit Jhunjhunu on March 8 in Rajasthan :-
Beti Bachao Beti Prabha Program will be expanded to 640 districts. Prime Minister Shri Narendra Modi will visit Jhunjhunu on March 8 – International Women's Day on the occasion of Jhunjhunu.
To encourage the government's initiative to save and educate the girl, Prime Minister will save the daughter , the daughter will inaugurate the all-India expansion program. This program will be expanded from 161 districts in the country to 640 districts.
The Prime Minister will interact with the beneficiary mothers and girls of this program. They Beti Bachao , evidence districts perform best under daughter Pdhaon program – Letter will deliver.